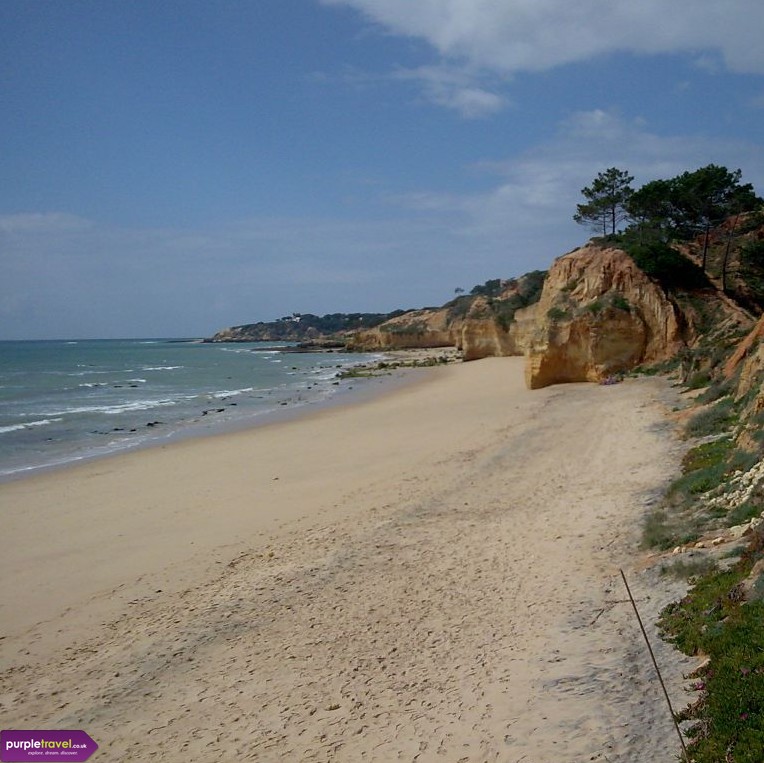 Cheap Holidays to Vilamoura
You've probably heard of Vilamoura, one of the most famous resorts in the Algarve it's easy to see why it's so popular. Due to its size, you can divide Vilamoura into three different areas; Vilamoura Marina, Vilamoura Golf and Vilamoura Casino. Each area provides different entertainment so you can try all kinds of activities while on holiday in Portugal.
For excellent shopping and nightlife head to Vilamoura Marina where you can find many bars, restaurants and designer shops. If you're looking to have a few rounds on the green then head to the famous Vilamoura golf course, if you're feeling especially confident then the course runs various championships throughout the year.
If you're a keen gambler then head to Vilamoura Casino to try your luck on the roulette wheel. The casino also houses a top class restaurtant that provides evening entertainment if you can tear yourself away from the excitement of the casino.
A holiday to Vilamoura is exciting and affordable with a hint of glamour.PurpleTravel offer great Vilamoura holiday deals that means you'll have more holiday spending money. PurpleTravel have deals to suit each and every holidaymaker and budget. Book cheap holidays to Vilamoura today with the expert team at PurpleTravel.co.uk.