Find the best deals on cheap airport transfers
At PurpleTravel.co.uk, we want to make sure your holiday gets off to the best start. Travelling can be stressful enough as it is, make sure your journey goes smoothly by booking cheap airport transfers with us. Many resorts and destinations have affordable transfer options so whether you are looking for cheap transfers from Malaga or cheap transfers Turkey, Purple Travel have you covered. 
We can arrange cheap transfers that are waiting for you at the airport when you get off the plane, ensuring you arrive in style and on time.  Whether you are looking for a taxi transfer a shuttle bus or a cheap private transfers, for quality transfer choices at the best prices, look no further than PurpleTravel.co.uk.
Need help to Airport Transfers?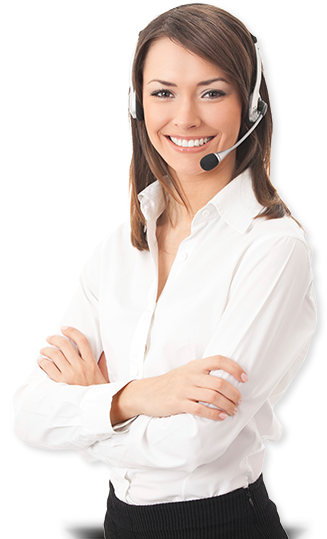 Why book with Purpletravel?