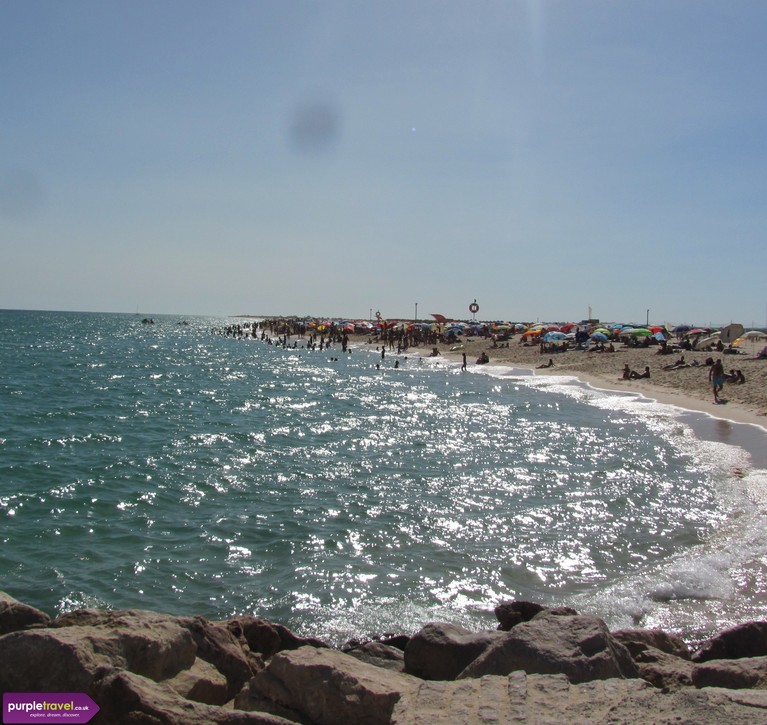 Cheap Holidays to Tavira
Smell the fresh scent of orange trees in the wind, you are in Tavira. A mix of old and new nestled along the Algarve coast, Tavira offers something a little different for holidays in the Algarve. The town has been built up since the 8th century and much of this long heritage is still evident today. The buildings and monuments in Tavira give it a truly unique feel. Wander through the town and explore some of its 37 churches, the Igreja de Misericordia is one of the town's finest. For beach bums, head to the neighbouring island, where the white sands and clear warm seas will make you wonder why you've never visited Tavira before. It's easily accessible via regular running boats and fear not there are a number of bars and restaurants on the island so you won't go without.
Holidays in Tavira are great for holidaymakers that want some relaxing time in the sun but also want to take in some cultural sights in the Algarve. Jetting away to Tavira is easier than you think with Purple Travel. Simply call one of our travel agents who will be able to find you a fantastic holiday deal to Tavira. Book cheap holidays to Tavira now with Purple Travel and save money.
You Should Read... Purple Hearts Best Beaches In The Algarve