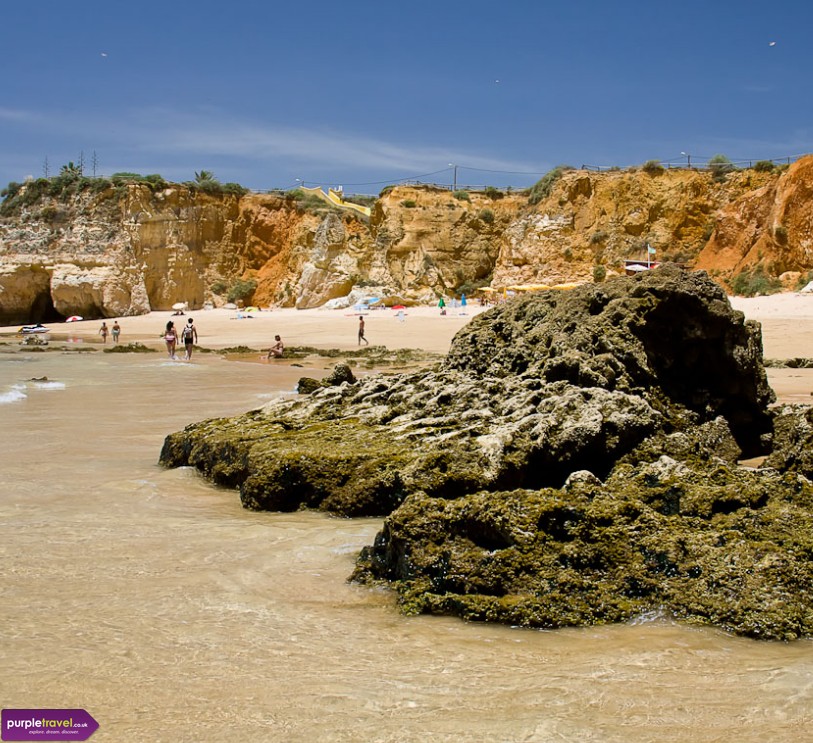 Cheap Holidays to Portimao
Near the renowned Praia Da Rocha resort, lies the lovely port town of Portimao, which was once the most important fishing and canning industry in all of the Algarve and still remains a busy and active port at the same time as turning its hand to entertaining tourists. Portimao is quite a new resort, meaning the harbourside is modern, attractive and great for exploring. Sunbathers will not be disappointed by Portimao as it has some of the best beaches in the whole of the Algarve, perfect for topping up your tan. For adventurous types, water sport centres that line the promenade offer all kinds of water sports. There are also regular dives, the perfect way to discover the big blue.
Although there is plenty to do on holidays in Porimao, it is also a fantastic place to discover the rest of the Algarve. The lovely beaches of Praia da Rocha and Praia de Vau are just around the corner. Whether you want to stay put in Portimao or venture out into the rest of the Algarve you'll find fantastic holiday offers for Portimao now; get in touch with one of our expert advisors for cheap holidays to Portimao.
You should read... Purple Hearts: The Best Beaches in the Algarve