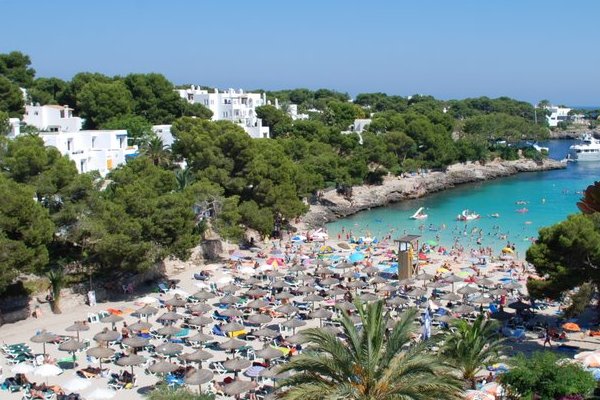 Cheap Holidays to Cala Egos
Looking for cheap holidays to Majorca? Why not check out the lovely resort of Cala Egos in beautiful surroundings, with great views, fantastic weather and a warm local welcome. Travellers will can enjoy a good range of activities on offer in Cala Egos and the ample choice of facilities. Choose from beaches and bars or museums and restaurants this summer and have a cheap Majorca holiday all the family can enjoy. If you want to find hotels only in Spain go here or call our travel team on 02079939228.
All in all, your sunshine stay in Majorca will be lots of fun and really memorable. Book your cheap holiday to Cala Egos in the Baleatic Islans now and save money with Purple Travel on hotels, transfers and flights.