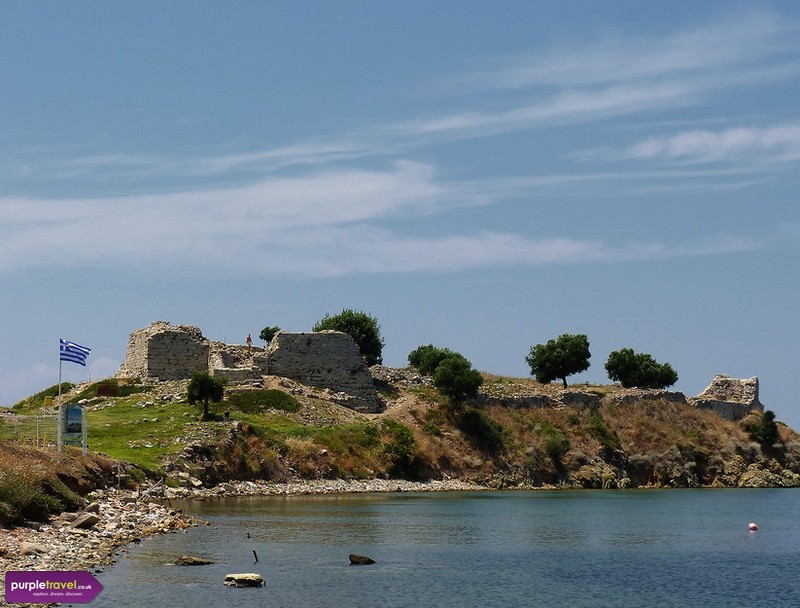 Cheap Holidays to Thassos Town
A small island just off the coast of the Northern Greek city of Kavala, Thassos is known as one of the greenest and most beautiful. But that doesn't mean they are the most quiet. Thassos, especially the island capital are as lively as any you'll find. Think Ibiza, but with Greeks.
Bathed in sunshine, the main town has a selection of bars and clubs that entertain locals and visitors alike. On top of that, the golden sandy beach will mean you'll never want to leave, while the ancient ruins scattered throughout the island are a good escape after a hard night before.
As it's slightly off the beaten track, there's great value to be found, with a range of hotels, apartments, self catering or all inclusive on offer. Discover the best value deal for in Thassos in Kavala from PurpleTravel.co.uk.
You Should Read...Purple10: UNESCO's World Heritage Sites in Greece