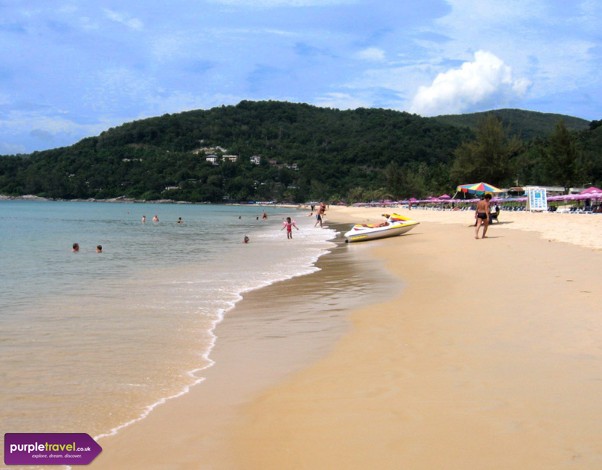 Cheap Holidays to Karon Beach
To the South West of Thailand lies Karon Beach in Phuket, famous for its long white sandy beach, variety of restaurants, shopping and friendly low key bars. The local market is not to be missed and it is almost guaranteed you will spot a few local products you have never seen before! Animal lovers should also not miss the opportunity to go on an elephant trek while on holidays in Karon Beach. Money goes a long way on accommodation in Thailand so if you're looking for cheap holidays to Karon Beach it means you can get a relaxing retreat for less. Get the cheapest Karon Beach holiday deal from PurpleTravel.co.uk.
You Should Read...Holiday like James Bond for more travel inspiration.