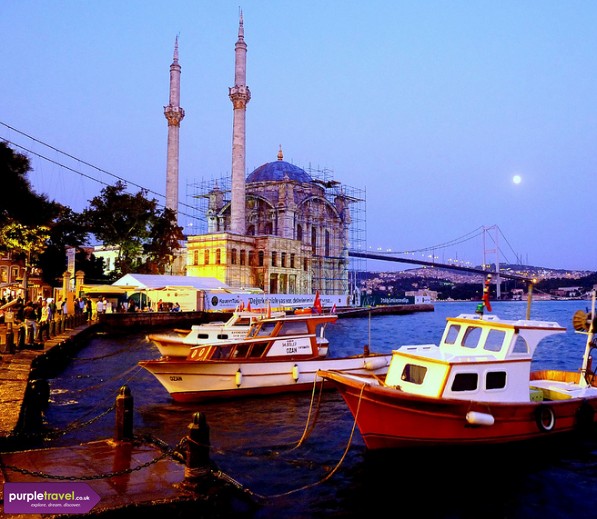 Cheap Holidays to Istanbul
This huge city of Istanbul is a feast for the senses. There is so much to see and do you might need a few trips to arrange it all. Visit the ancient centre which has buildings dating back thousands of years. See the Istanbul Modern, home to contemporary Turkish art or visit a hamam, where you can indulge in a Turkish bath. A walking tour will allow you to see plenty of the local attractions, while the nargile, the Turkish water pipe is a social lifeline and great if you fancy an evening with a difference. Book a great holiday to Istanbul for , with the expert team at Purple Travel.
Read more: Is three days enough for Istanbul?