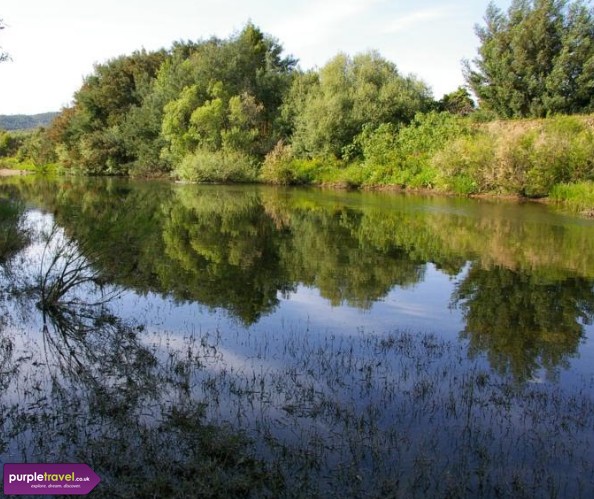 Cheap Holidays to Monchique
Situated in the mountains of the northwest Algrave, the small market town of Monchique is home to narrow cobbled streets which offer a wonderful way to spend an afternoon of exploring. This lovely town is totally relaxed and surrounded by mountains, meaning you'll find some beautiful views, and surrounding the town there's olive and eucalyptus trees - no wonder Monchique is named the 'garden of the Algarve'.
In Monchique itself you'll find great opportunities for mountain-biking, plus a visit to the hot springs of Monchique are a must-do activity. For those really adventurous travellers then sampling some wild boar in the local restaurants will satisfy even the most inquisitive of holidaymakers. As for beaches, the closest is a 20 minute drive away but it's well worth it. Praia de Amoreira has excellent goldn sounds, rock pools and plenty of space to lounge on. The big waves of the Atlantic also make it a popular spot for surfing and bodyboarding. If you don't feel like venturing that far to have a dip then take adavntage of the free open-air swimming pool in the summer in Monchique. Cheap holidays to Monchique certainly offers a holiday to remember. Book now for Monchique holidays in 2015.
You should read... Purple Travel's New Years Detox Retreats.