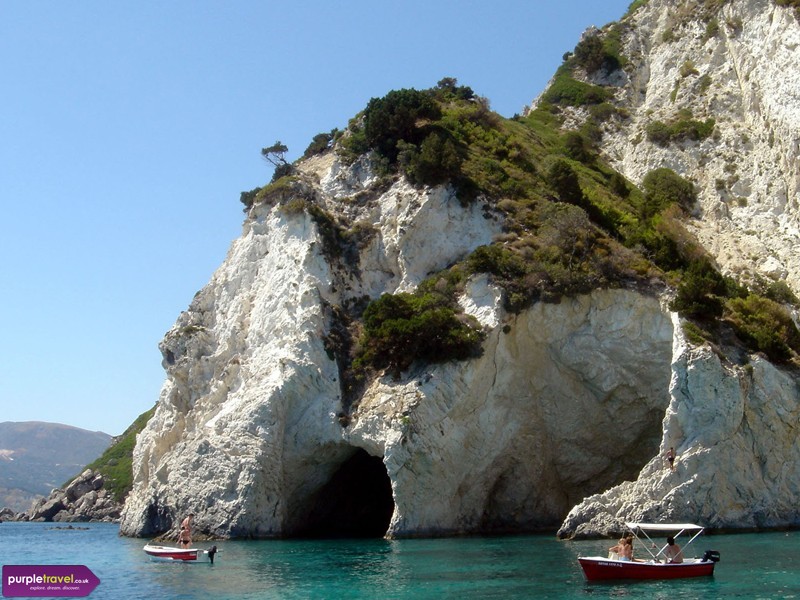 Cheap Holidays to Laganas
A super popular resort, Laganas is the place to go for beach bars, bangin' beats and dancing all night. With more bars, restaurants and clubs than you can shake a stick at, we know you'll have a party to remember in Laganas.
Another after dark attraction in Laganas is the migration of loggerhead turtles. Throughout June, July and August, ecologists keep watch as the turtles lay their eggs in the sand. The variety shows there really is plenty for everyone in Laganas. Go to Laganas with the cheapest deal from PurpleTravel.co.uk.
You Should Read...Purple 10: Greek Party Islands