No offers found matching your exact criteria, try changing your filters to find more. You can start by changing the destination, dates or board basis.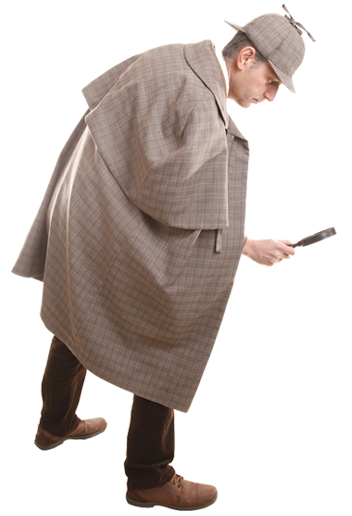 Pick another date or call our expert travel team now on
0207 993 9222
We want to give you your dream holiday today
Switzerland from London Area for March 2019
Prices per person include
Why book with Purpletravel?